PASC23 Best Paper

The goal of the PASC Conference papers program is to advance the quality of scientific communication between various disciplines of computational science and engineering in the context of high performance computing.
The best paper prize was awarded to Thorsten Kurth (NVIDIA Inc.) and his colleagues Shashank Subramanian, PeterHarrington (Lawrence Berkeley National Laboratory), Jaideep Pathak, Morteza Mardani, David Hall, Andrea Miele, Karthik Kashinath and Anima Anandkumar (NVIDIA Inc.) for their paper "FourCastNet: Accelerating Global High-Resolution Weather Forecasting Using Adaptive Fourier Neural Operators". Thorsten presented the paper in a plenary session. Full recording available here.
PASC23 Best Poster

Over 50 posters were presented at PASC22 from the various scientific disciplines represented at the conference.
Posters play an important role in the conference as they offer the possibility to exchange ideas and expertise within and between scientific fields. Like in previous years, presenters had the opportunity to explain the main idea of their posters to the conference audience in a rapid-fire flash session. During the poster session, attendees had the chance to learn more about the posters and vote for their favourite contribution.
Here below you can find the winners of the poster awards and on the PASC23 YouTube Channel you will find Ivans and Lidias interviews.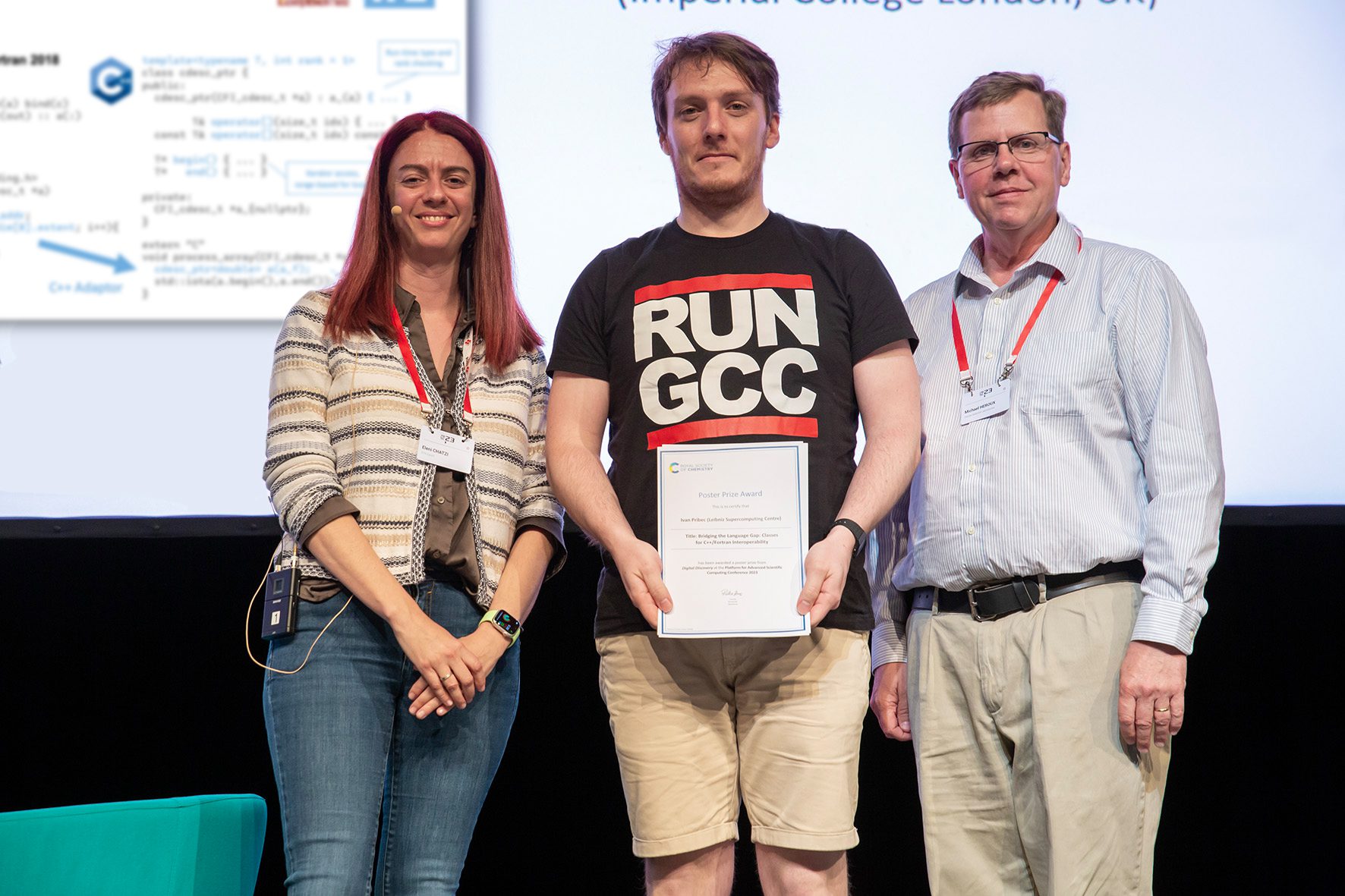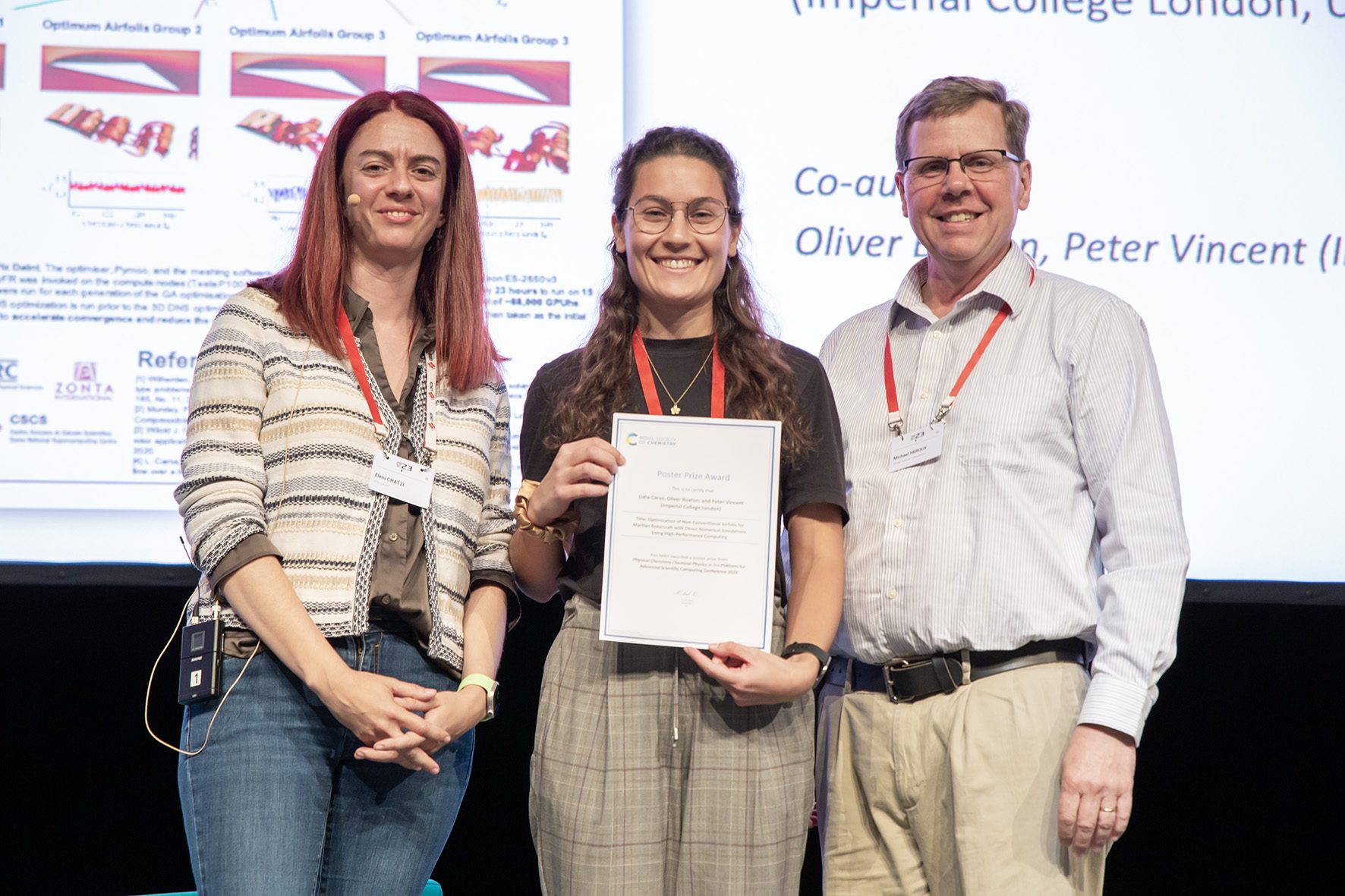 PRACE ADA LOVELACE AWARD FOR HPC & PRACE HPC EXCELLENCE AWARD